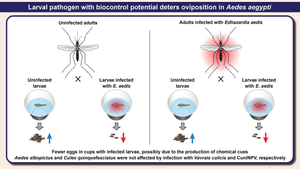 An engaging visual that summarizes the key findings in your research
 

A Graphical Abstract is ideal for sharing the key insights of your work with a wide variety of audiences on multiple platforms or for submission to journals that require it.

 
Features
Customized based on your manuscript or abstract
Formatted for easy sharing - based on your preferred channel
Can be displayed on your Research Square preprint
Process
Let us know how and where you intend to use your Graphical Abstract in the notes section of the order - we will optimize it based on your desired platform or use.
Draft of Graphical Abstract is prepared and delivered within 10 business days.
Approve the graphic. (One round of revisions is included)
Graphical Abstract can be displayed on your Research Square preprint article page.
X